Motivation
When we are working or just browsing it is inconvenient to have to switch to another window to play/pause or jump to previous tracks or forward to upcoming tracks. Also, we lose focus or get distracted once we navigate away from our current window and open Spotify. With this simple extension we can eliminate the need to navigate away from your current window to control Spotify. This extension has another nifty feature. With a quick right click on the widget, you can search a song by name. So for example if you hear a tune on Youtube you can quickly search it on Spotify without navigating away from your current window. Then you can maybe add it to a playlist later.
🎶 Music
With You (Ngẫu Hứng) - Hoaprox
Features dynamic background color
with volume control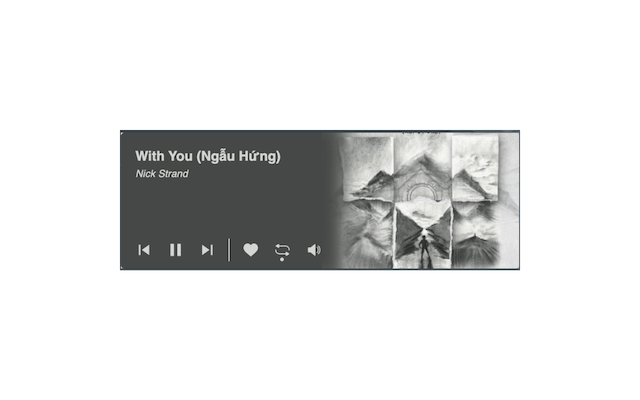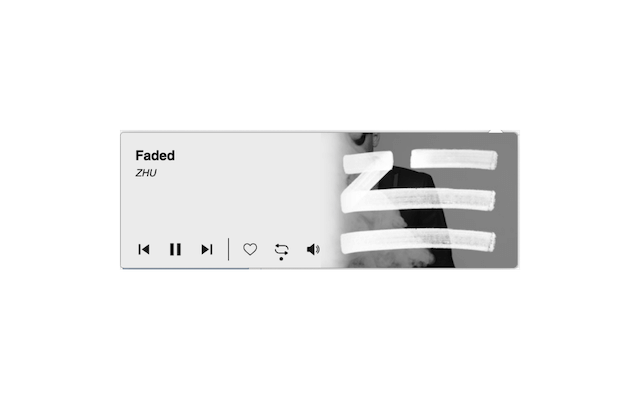 🎶 Music
Easily turn on/off repeat mode
🎶 Music
Easily jump to next or previous songs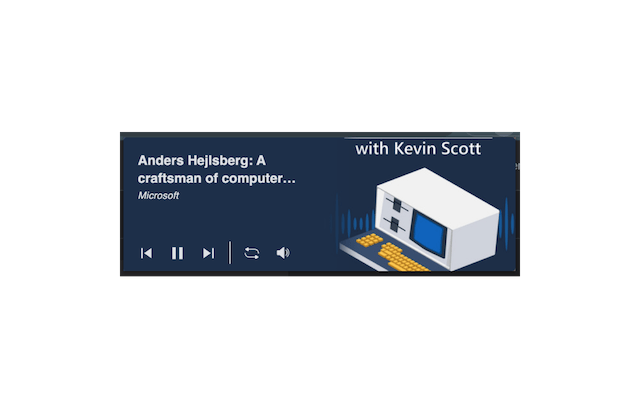 🎙 Podcast
Enjoy your favorite podcasts as well as music
🎙 Podcast
And control your podcasts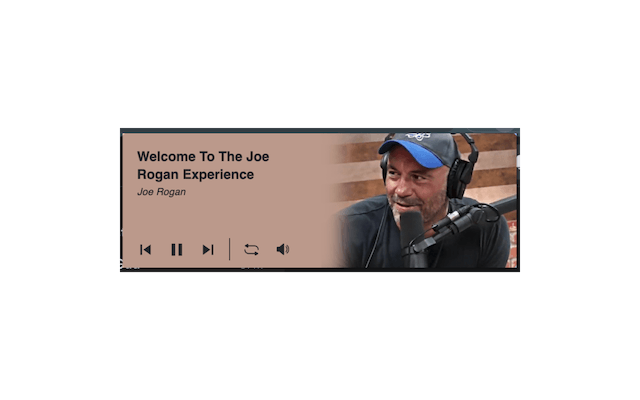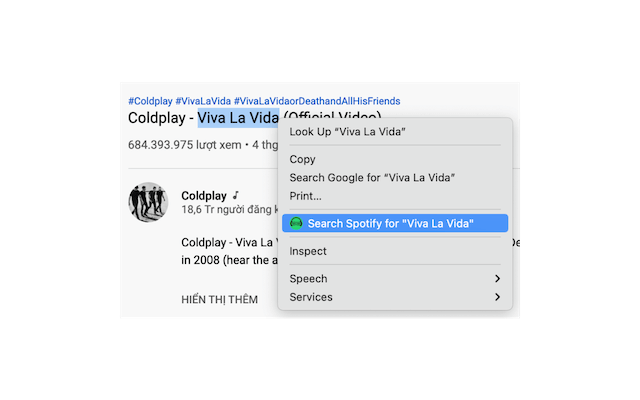 🔎 Search your song
Searching is so easy
Highlight a text
Right click and search
with your Spotify account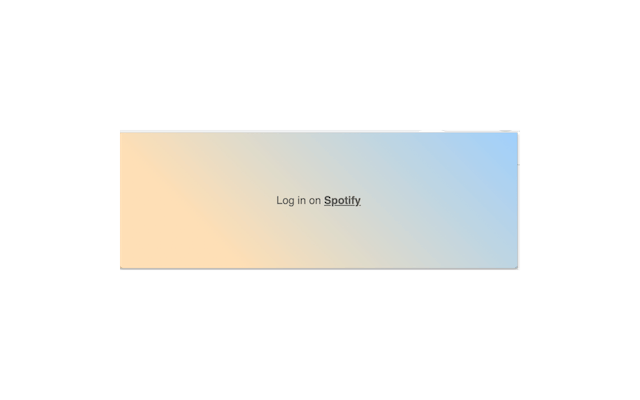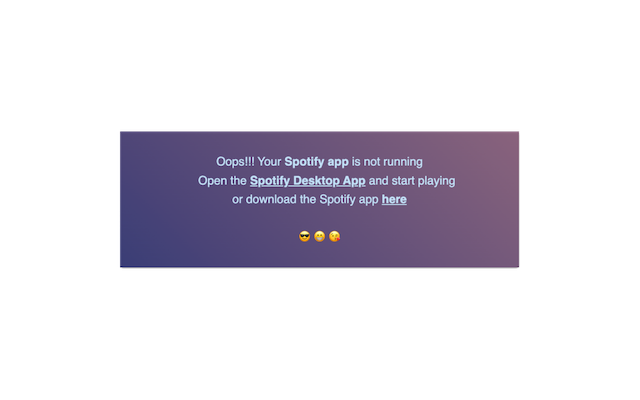 Always turn on Spotify desktop app
I work so hard to make this product free for everyone.
If you really enjoy the product. Please consider donating here: 😉
QR code
Use this to tell your friends about this extension 👇